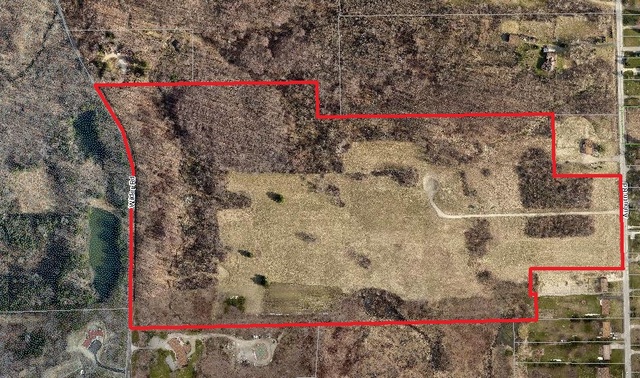 Wilder and Auburn Roads, Chardon, OH 44024
$490,000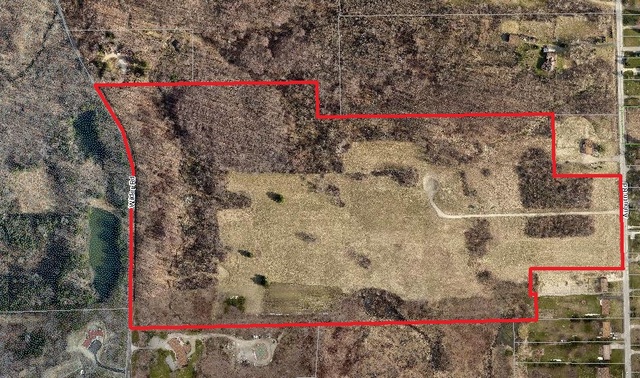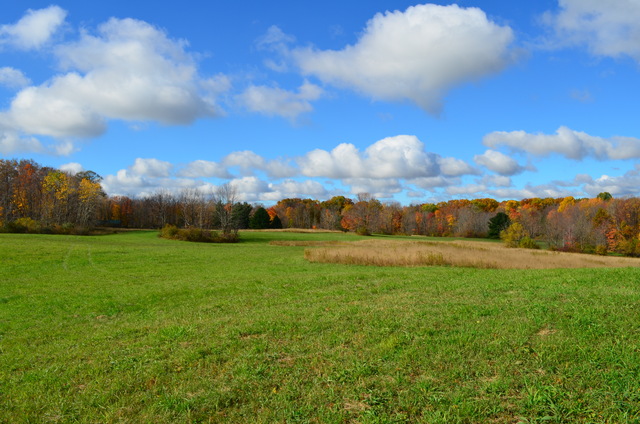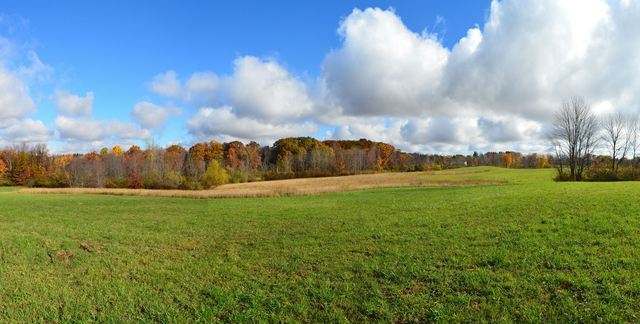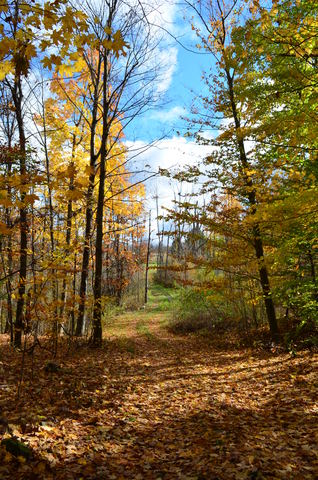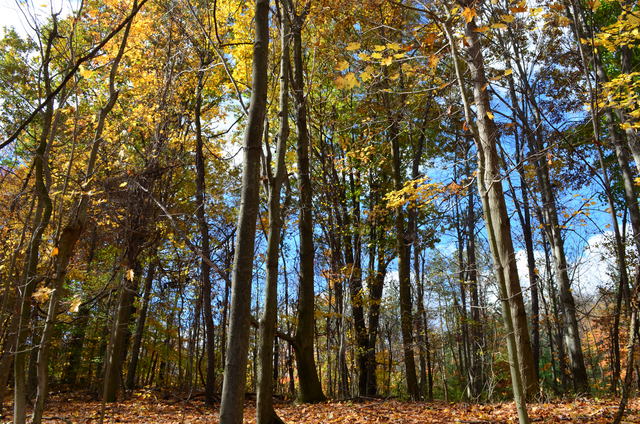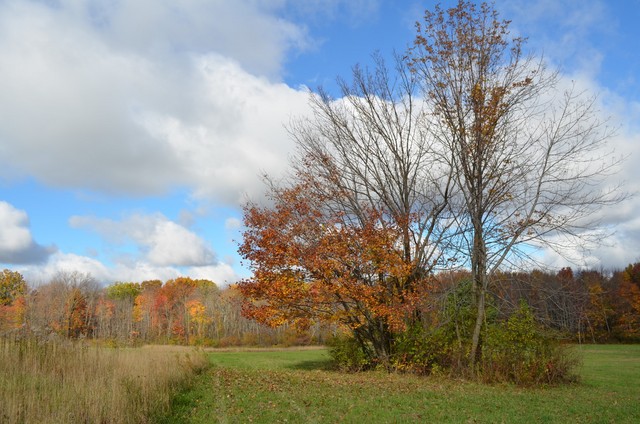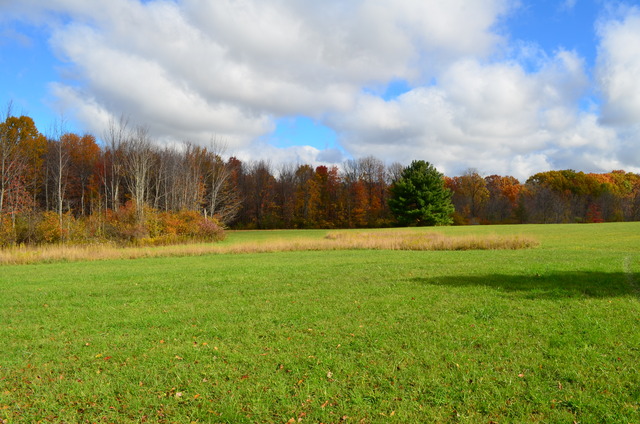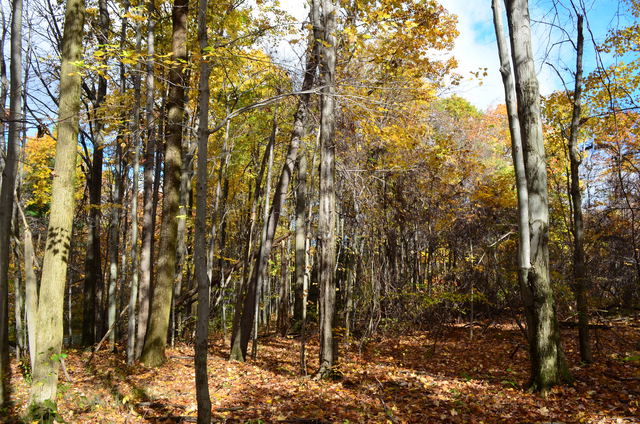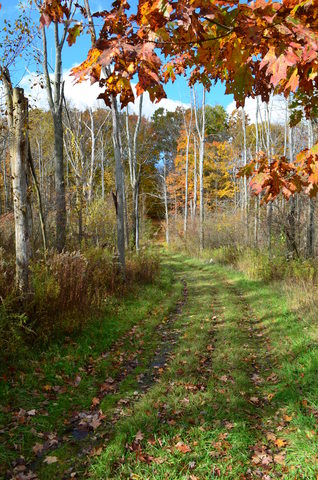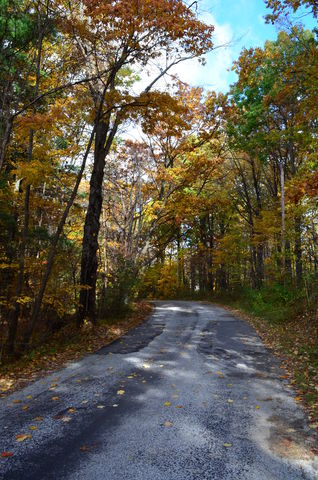 Property Details
Area

49.25 acres

MLS #

3662138
Property Description
Rare opportunity to own 49 secluded and idyllic acres on Wilder Rd in southwestern Chardon Township. Woods, stream, rolling hills, open fields and wildlife with part of the property adjoining land owned by the Holden Arboretum. Enough frontage for six homes. Property stretches east from Wilder Rd all the way to Auburn Rd. At least 1144' frontage on Wilder Rd and 472' frontage on Auburn Rd. Gas and oil rights and royalties will transfer to the new owner. Can be divided.
Property has frontage on Wilder (.45 miles north of Chardon Rd/Rt 6 on east side of road.) and Auburn(.6 miles north of Chardon Rd/Rt 6. on the west side of the road) Roads.
SPLIT UP AND SOLD AS 5 PARCELS. SOLD PRICES COMING SOON.
Location
Interested In This Property?