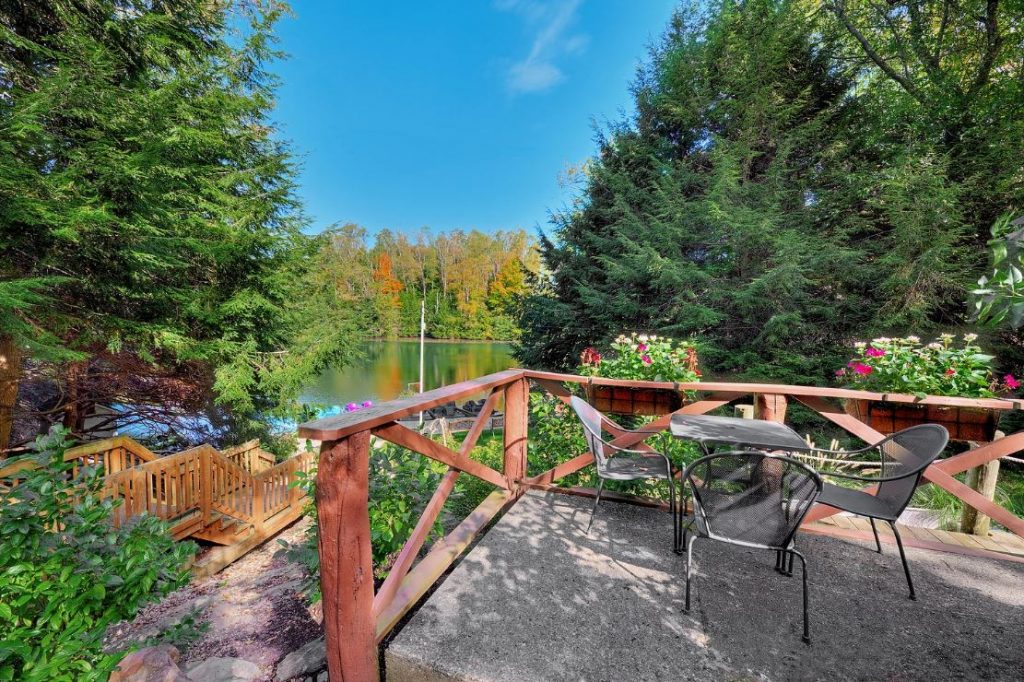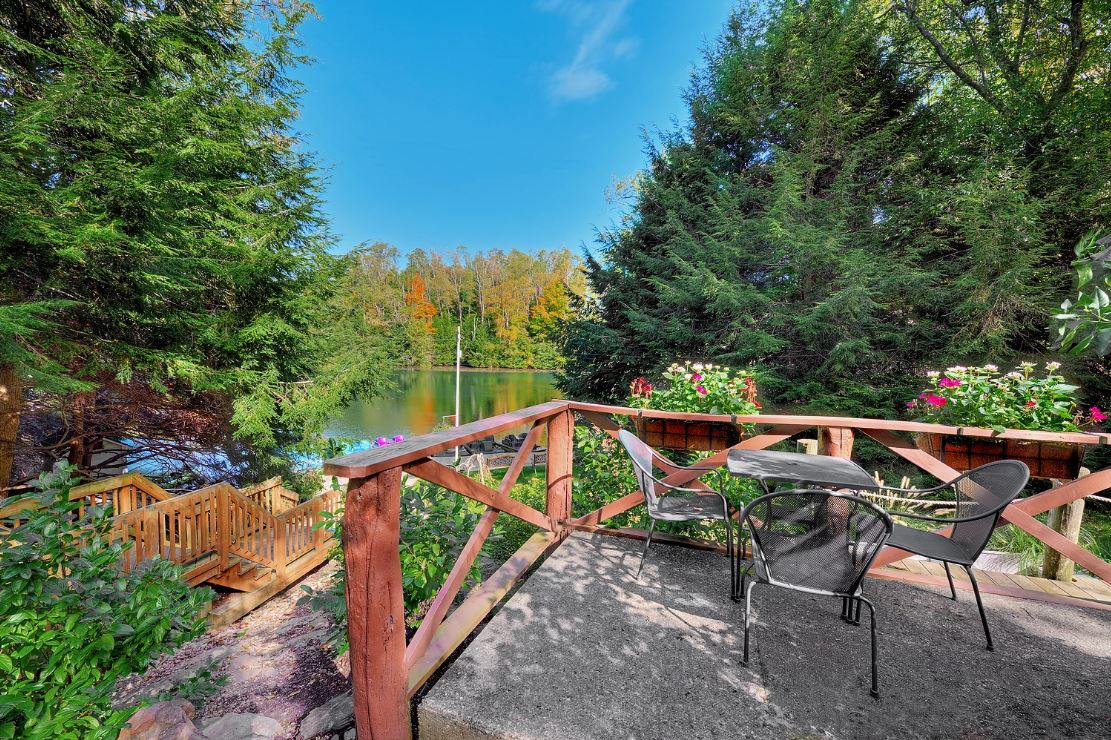 9346 Kinsman Road, Russell Township, OH
$1,999,000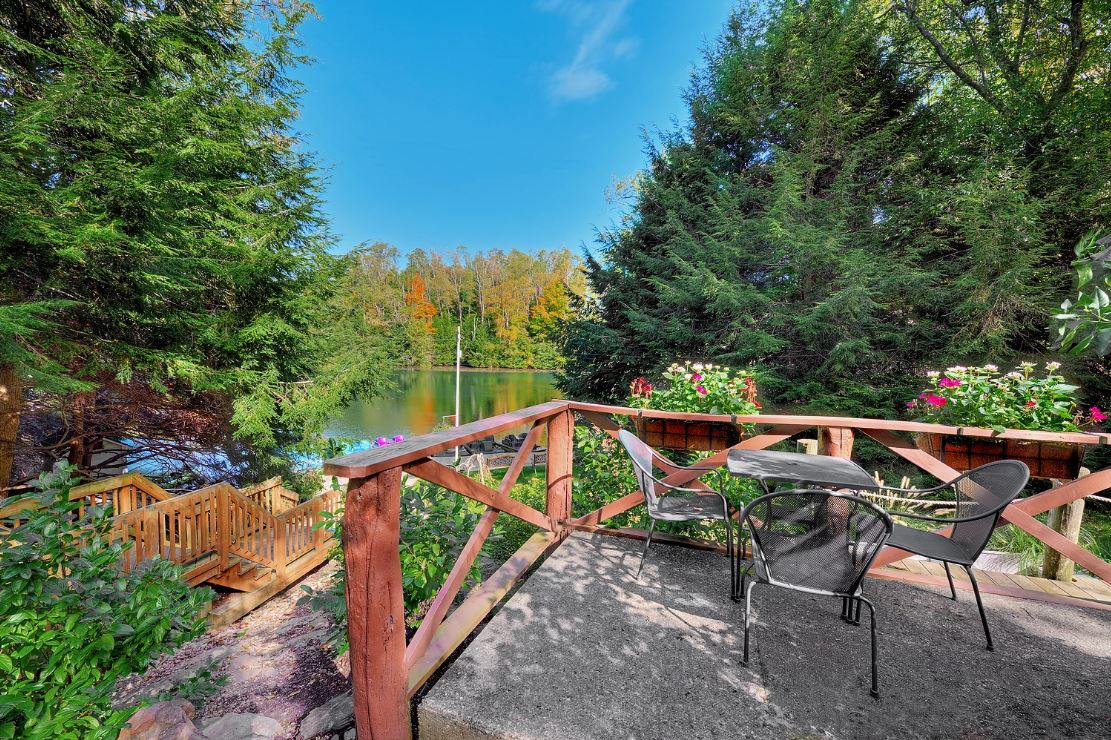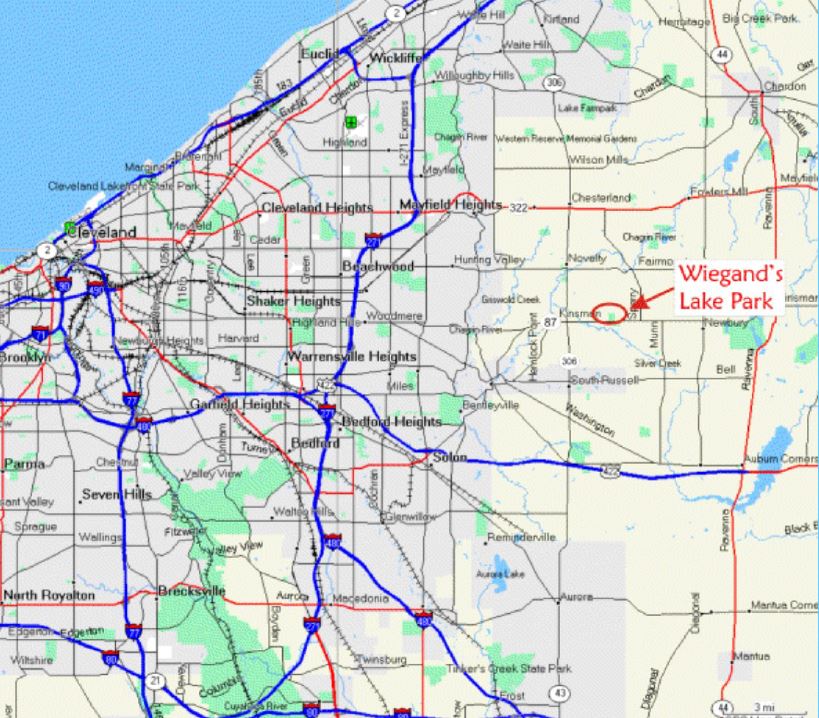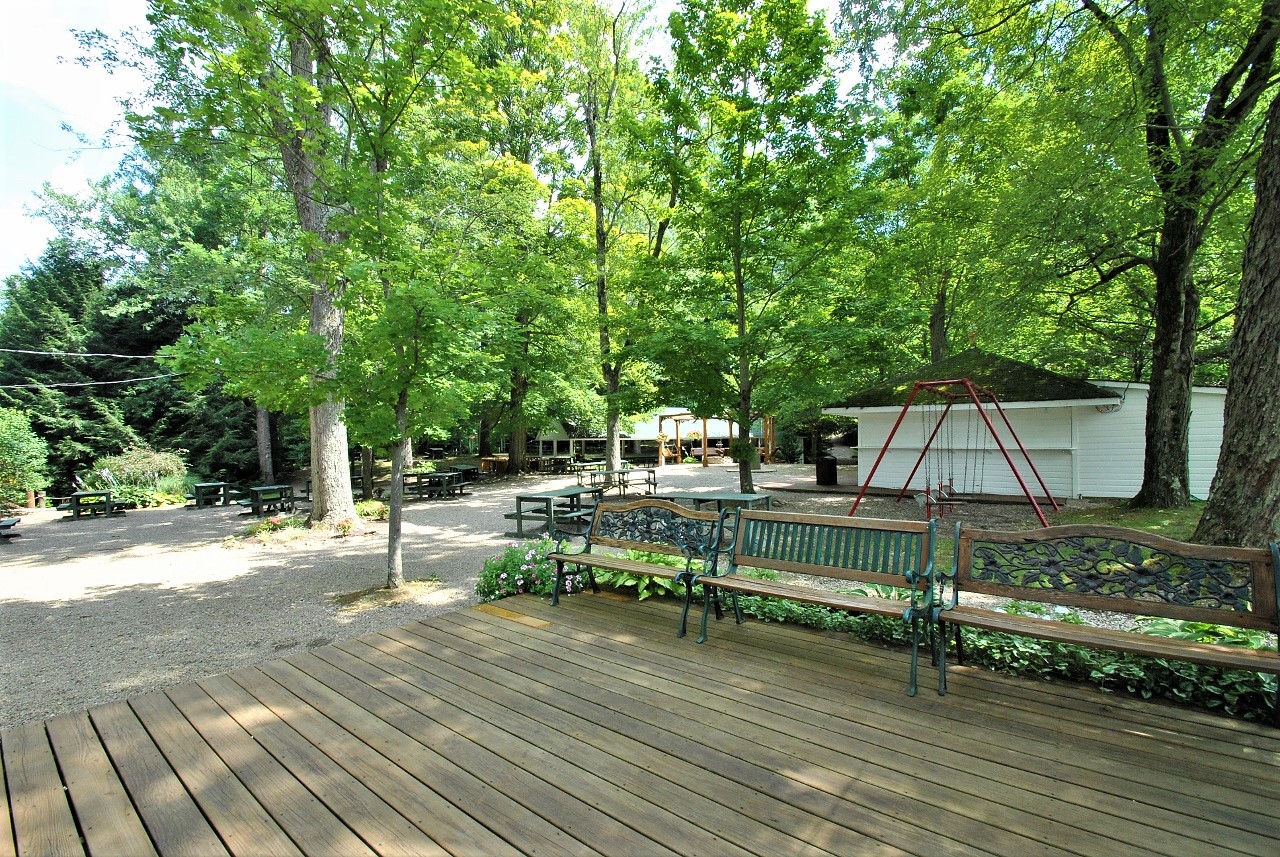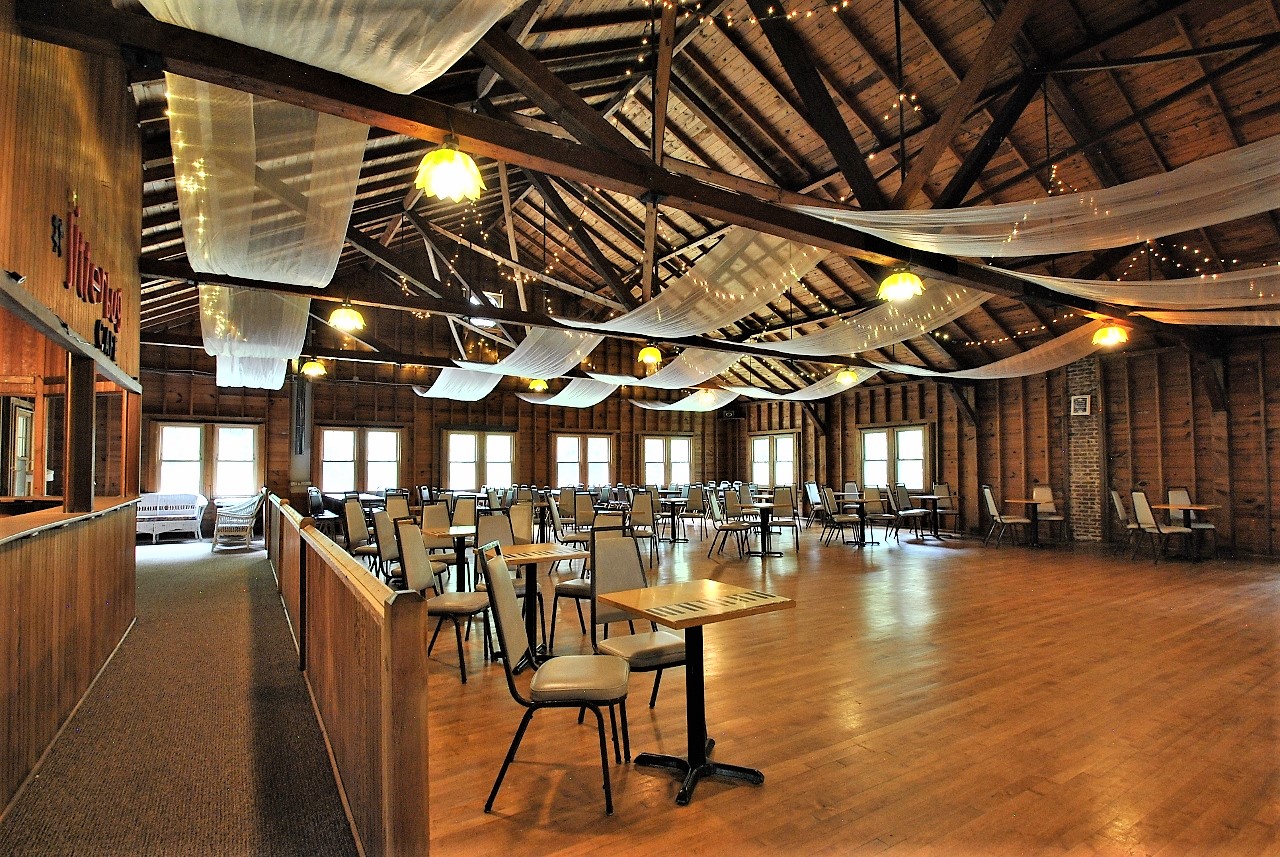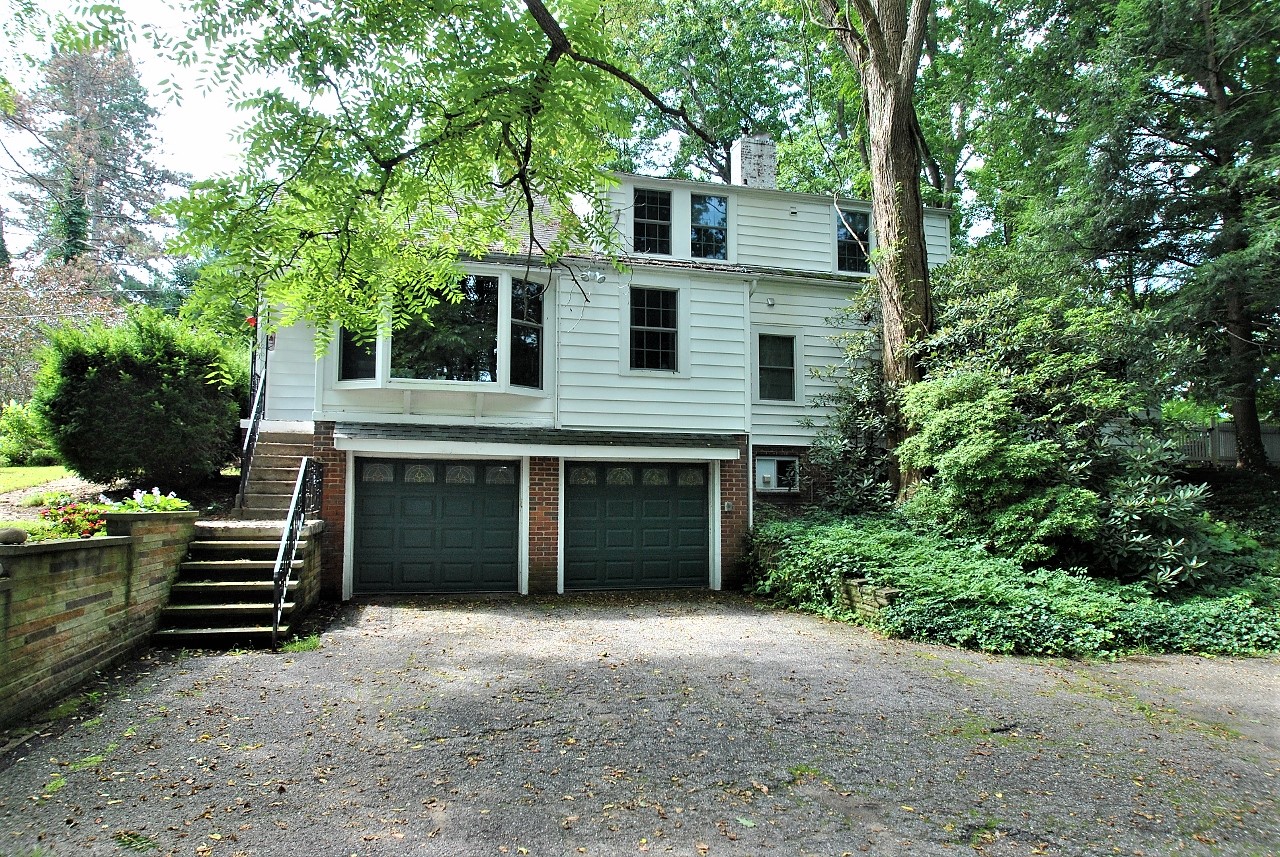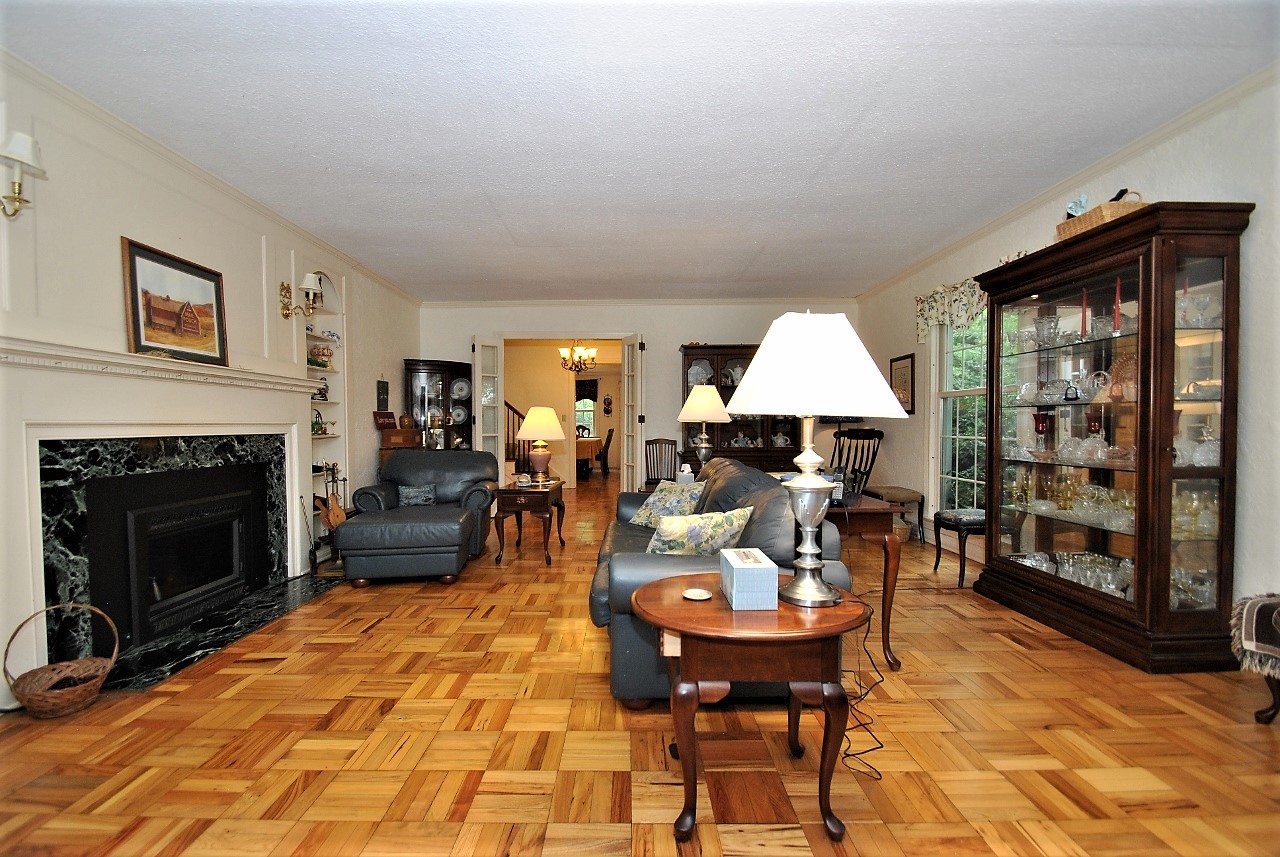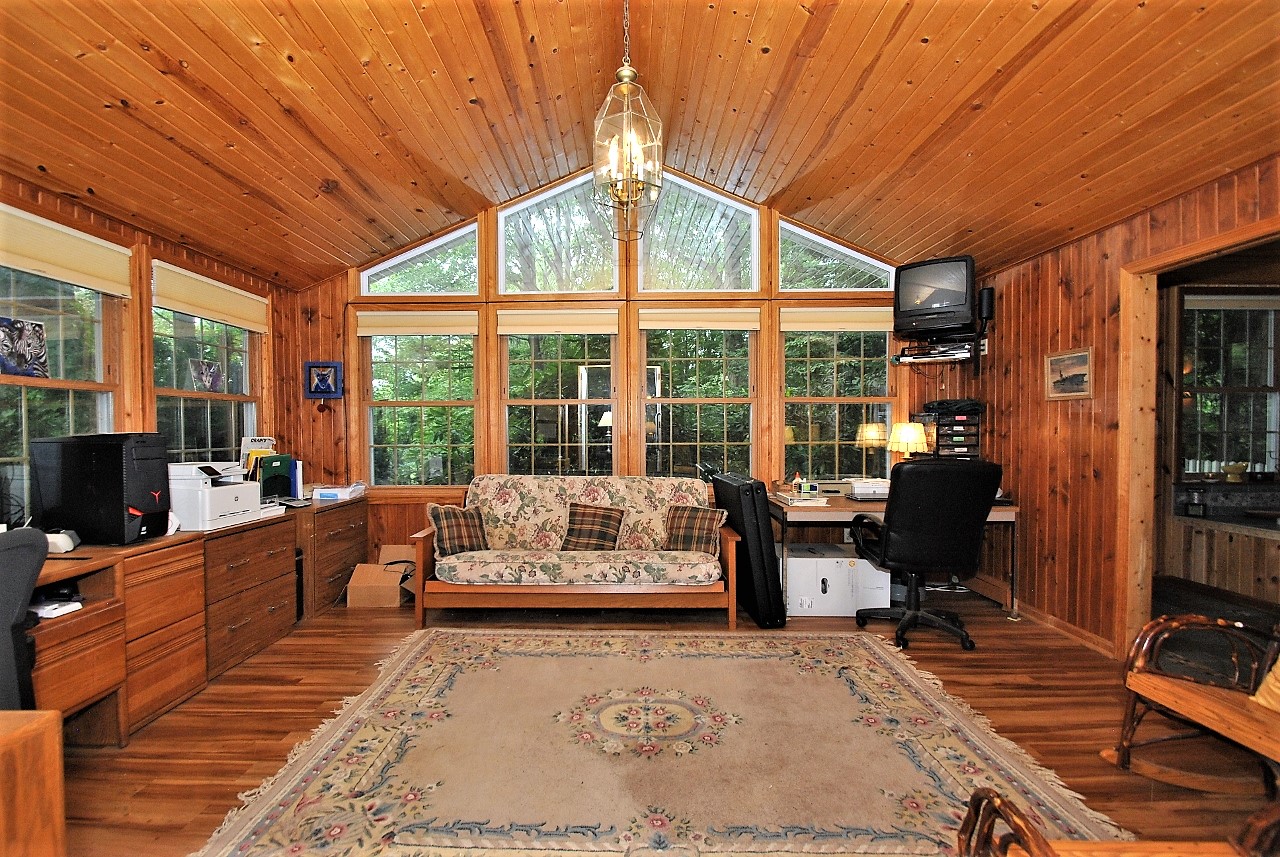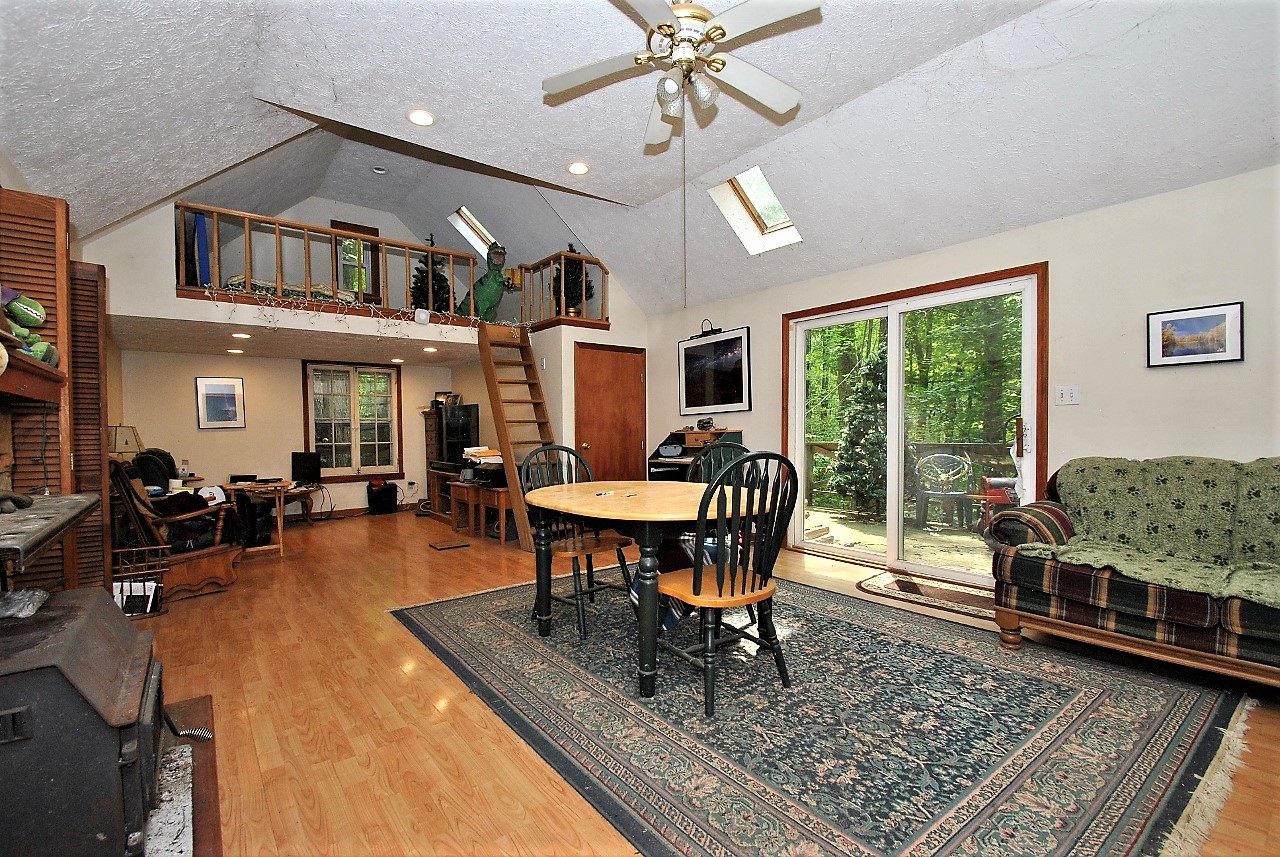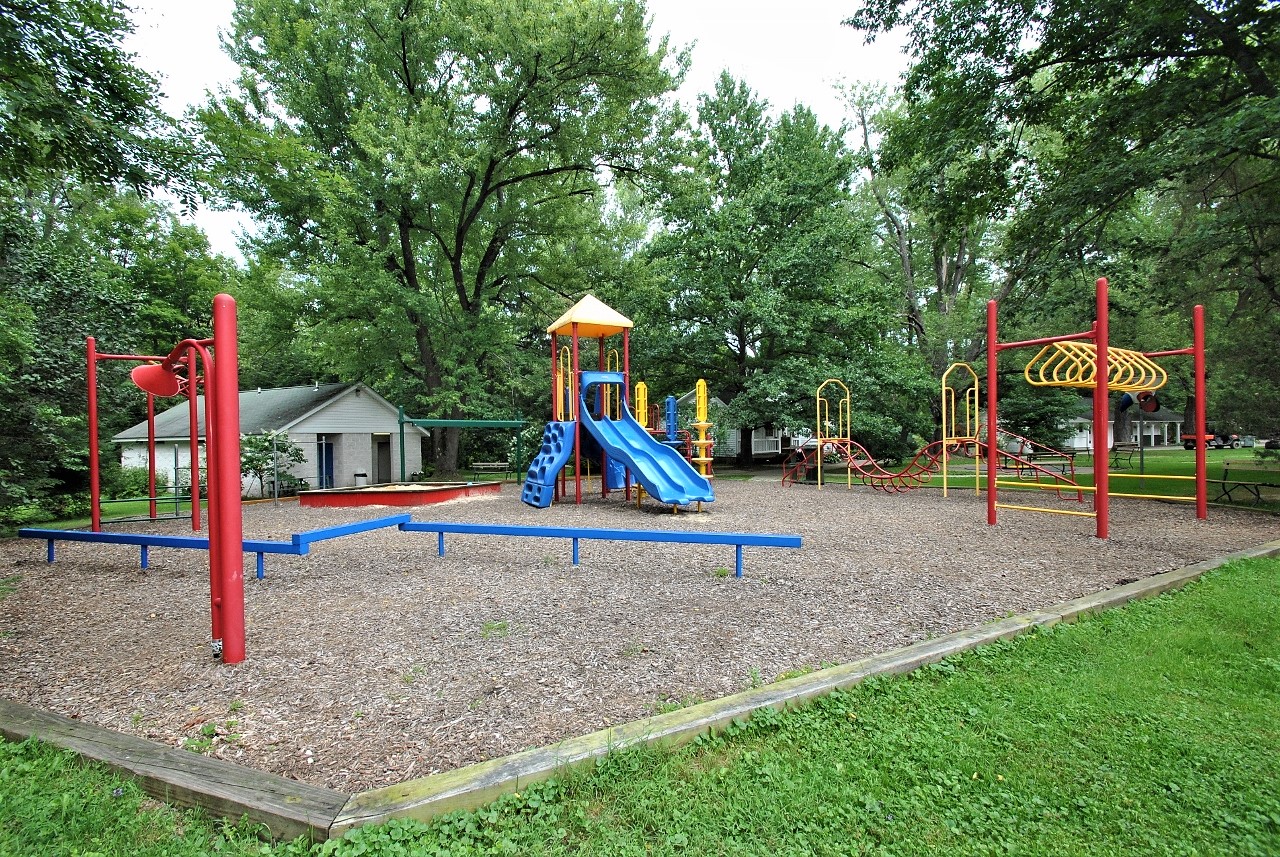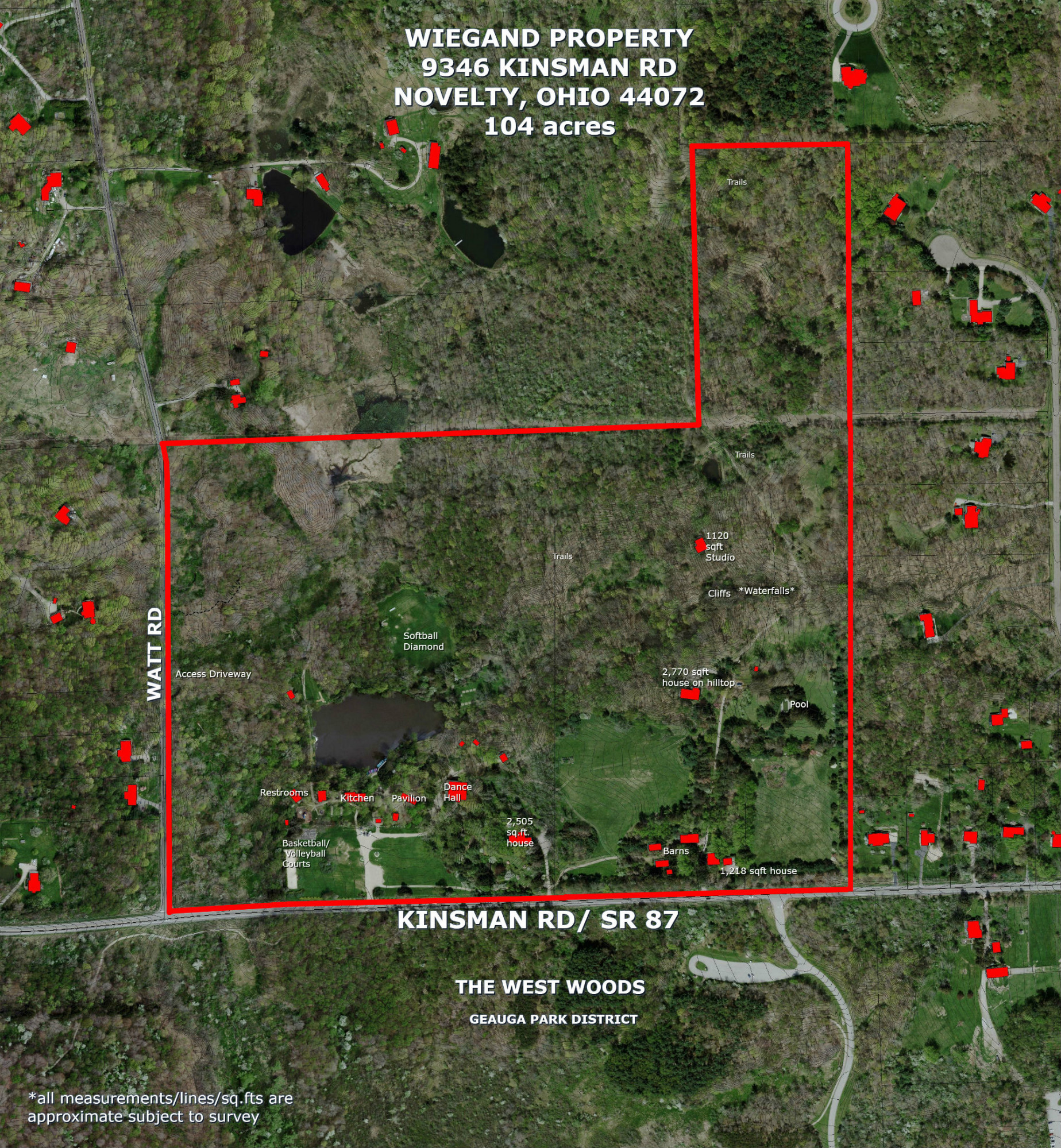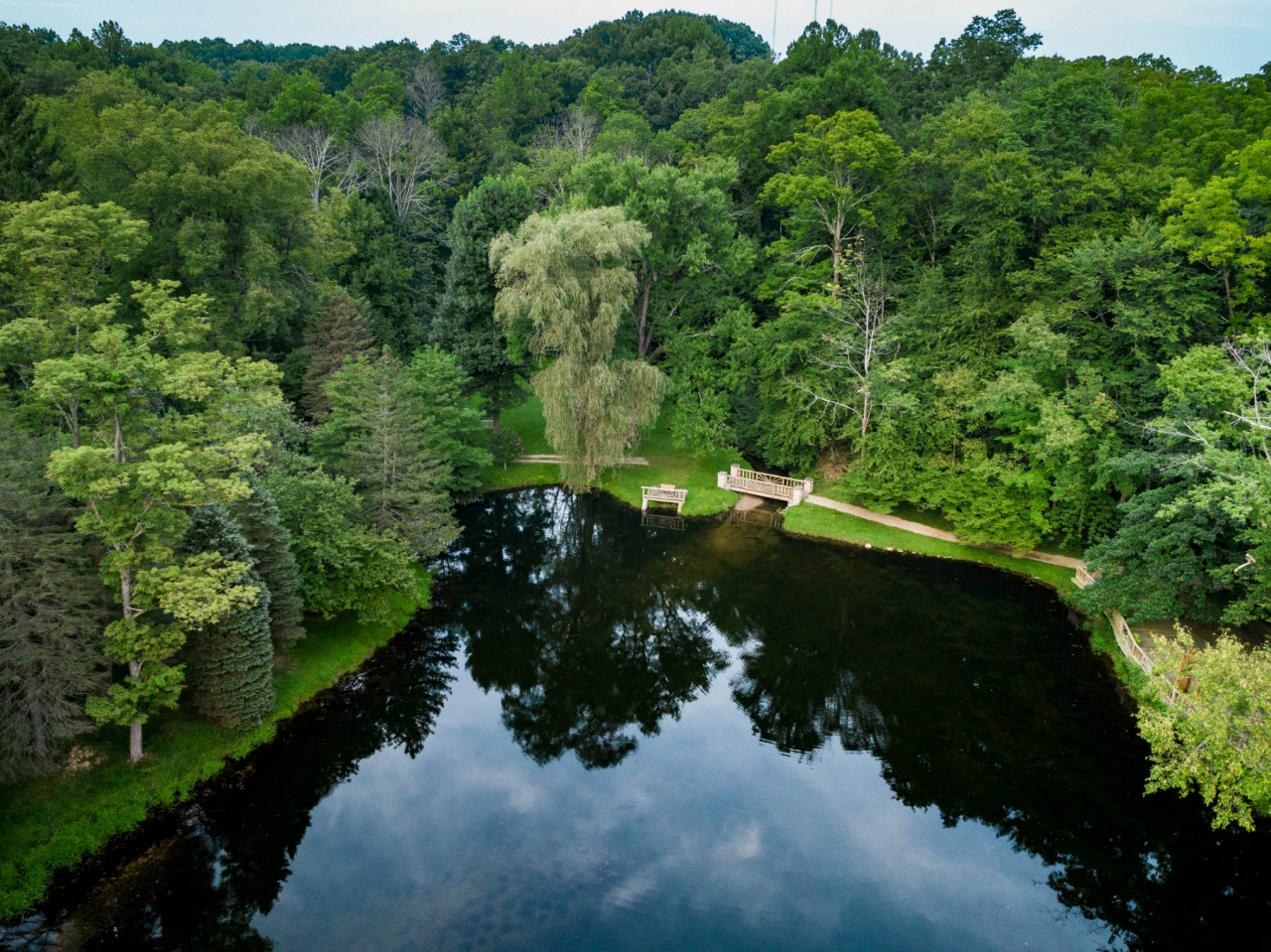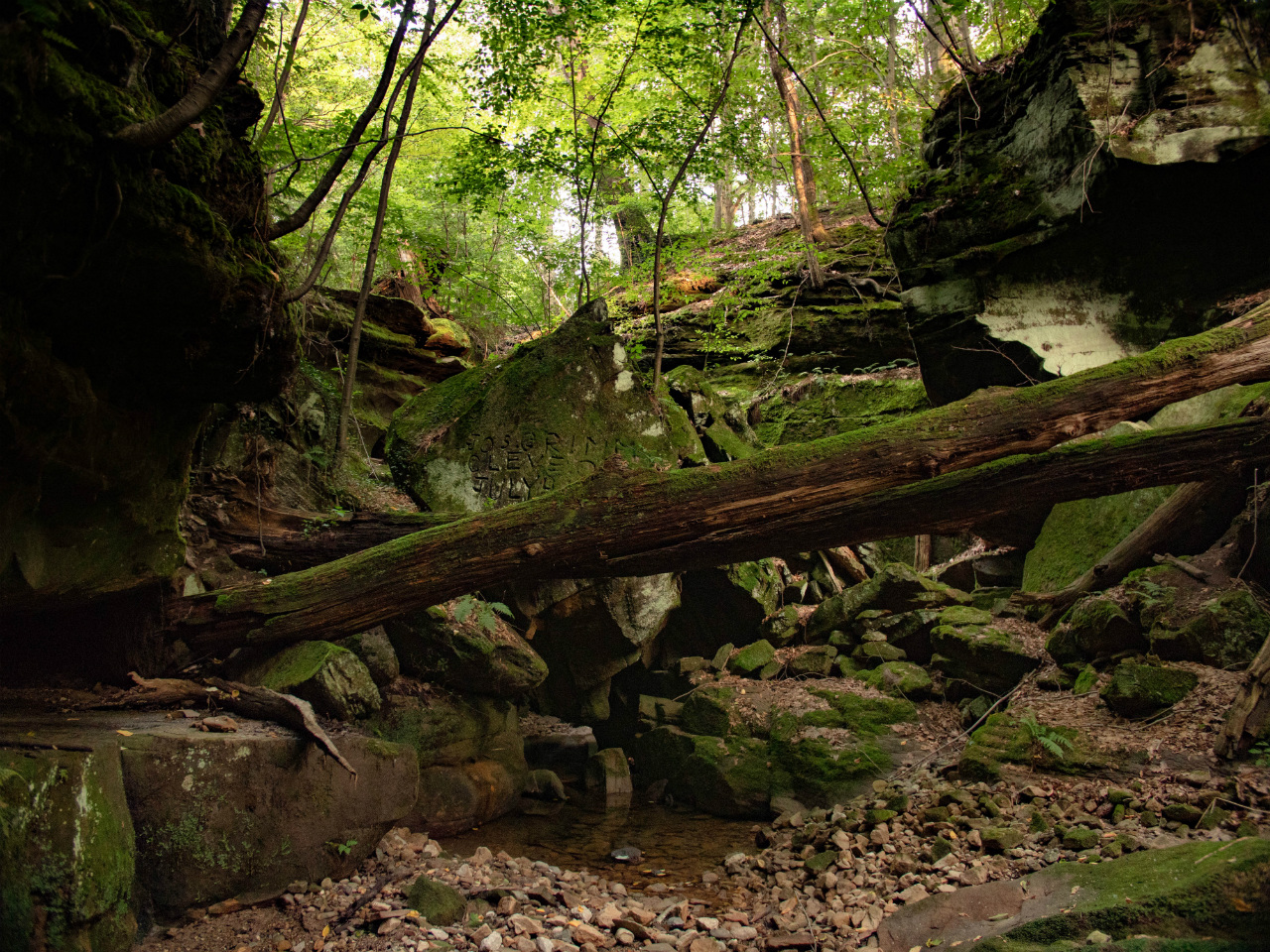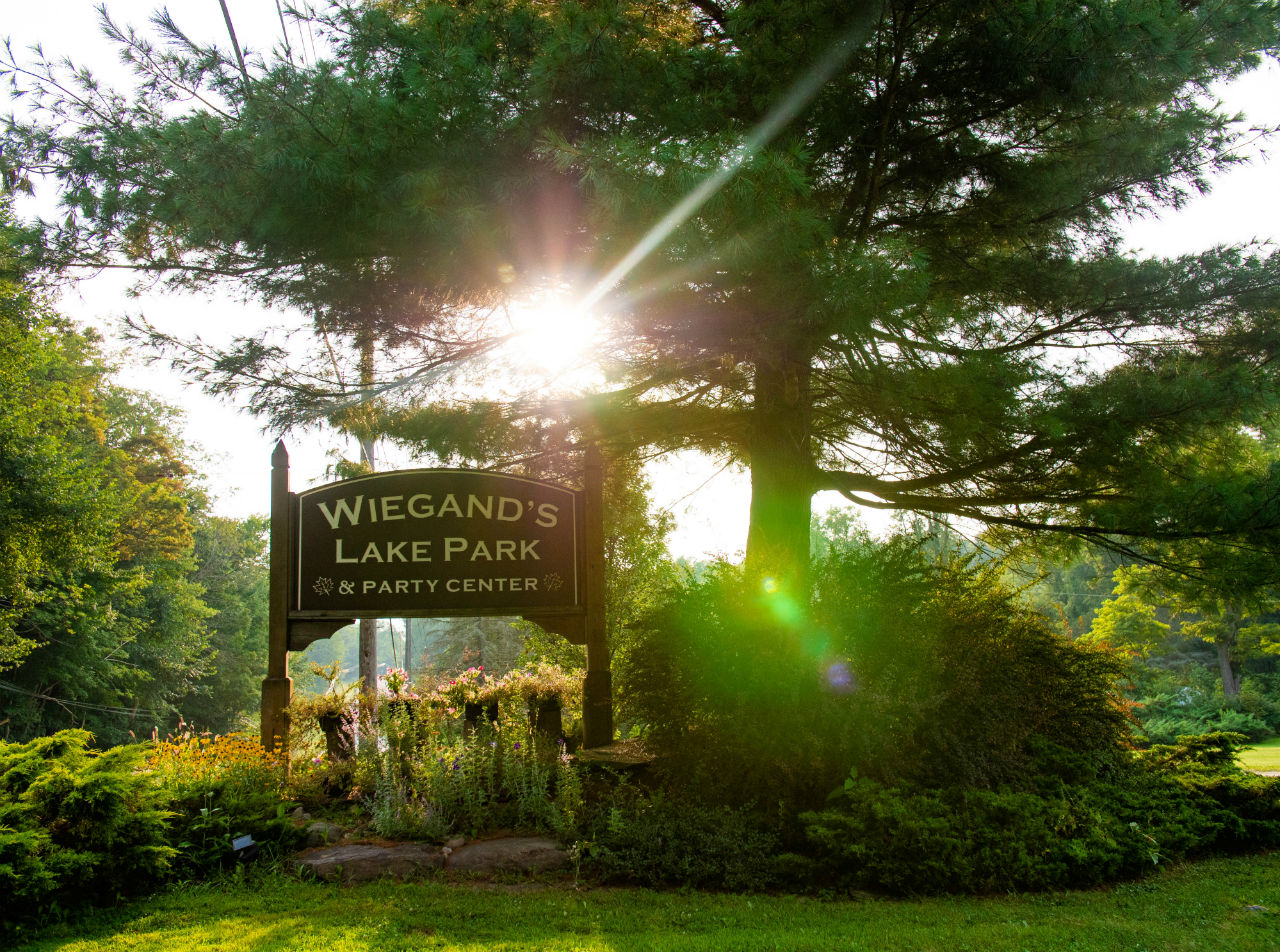 Property Details
Property Description
Rare opportunity to own all or part of an outstanding Geauga County landmark. Wiegand's Lake Park and adjoining land combine to for a lovely 104 acre setting with 2.3 acre lake, 30 foot tall seasonal waterfall and rock outcroppings. Located across from Geauga County West Woods Park, the property has 3 houses, a studio, a 60' X 50' 2-story party hall, pavilions, a huge deck adjoining the lake, several outbuildings, barns and nature trails. With frontage on two roads, there are many ways to divide the property. Houses have ~2,770 sq ft, 2,550 sq ft and 1,218 sq ft (per county records).
Located off Kinsman Rd (SR 87) east of SR 306. Property has frontage on the north side of SR 87(Kinsman Rd) and east side of Watt Rd.
https://www.wiegandslakepark.com/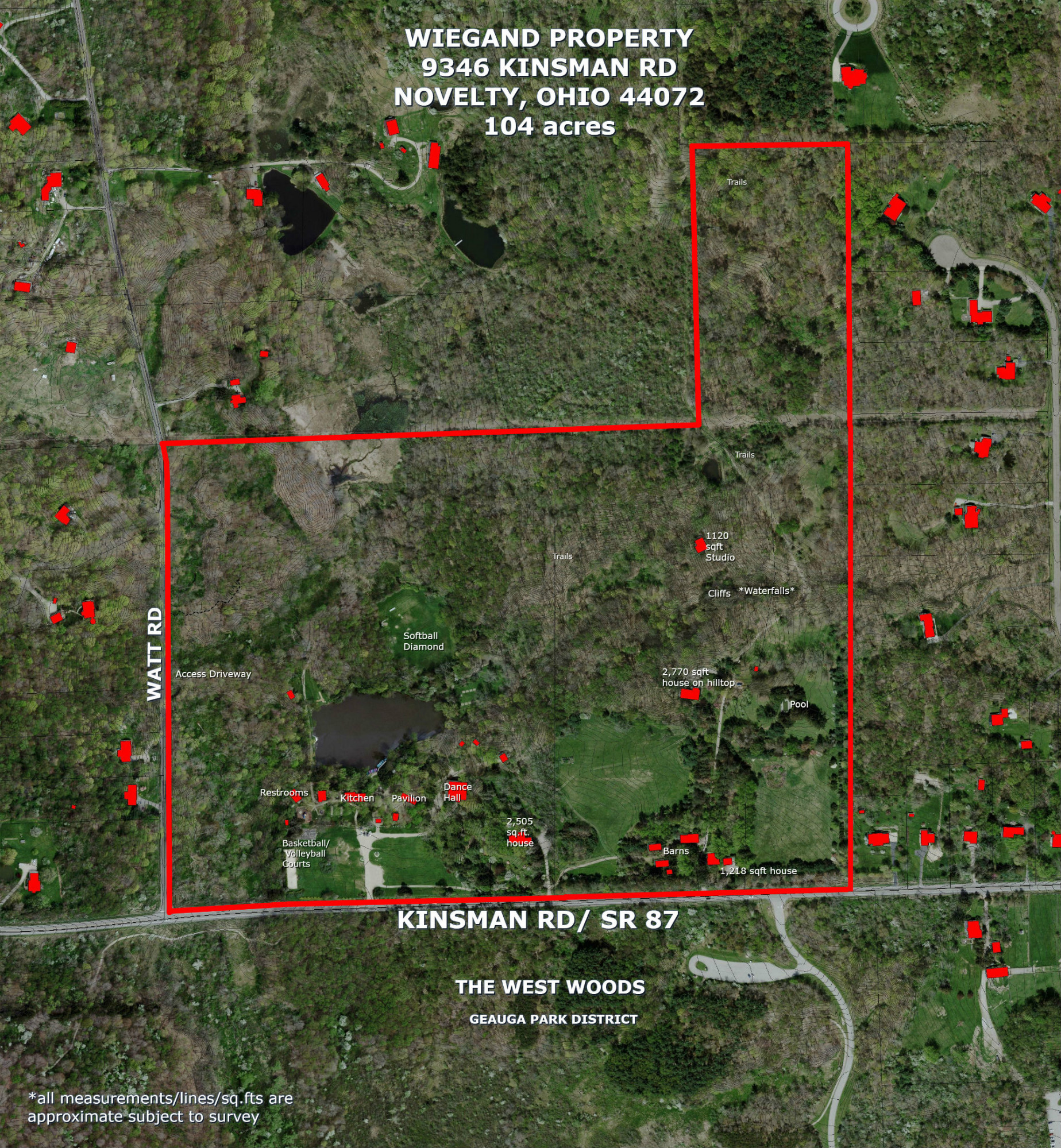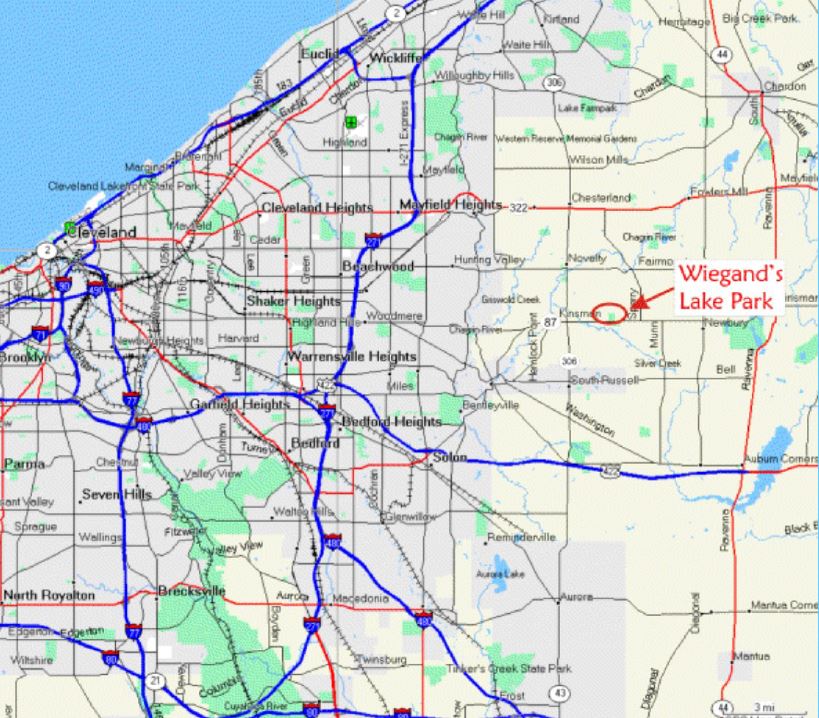 Location
Interested In This Property?